[iOS] Setup Reverse Resolution for your Web3 Domain
info

You can now opt-in to set up Reverse Resolution with your web3 domain from the Unstoppable mobile app. With Reverse Resolution, instead of 0xa59C818Ddb801f1253edEbf0Cf08c9E481EA2222 you'll see yourname.nft automatically displayed in integrated apps, metaverses, and games. Configuration is optional, and you can update your existing configuration at any time.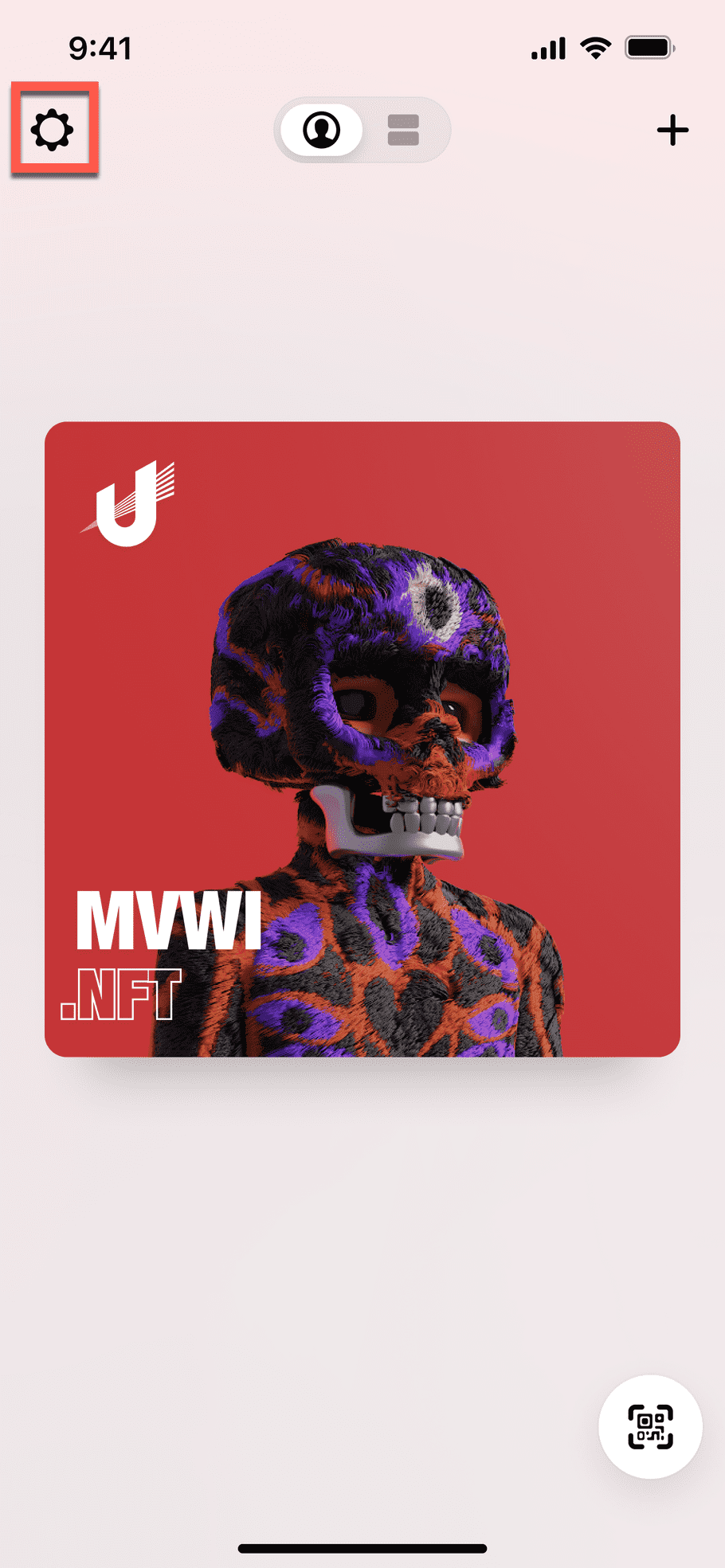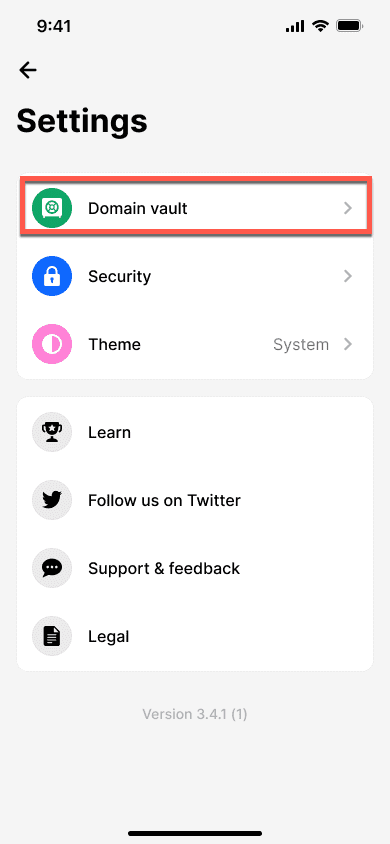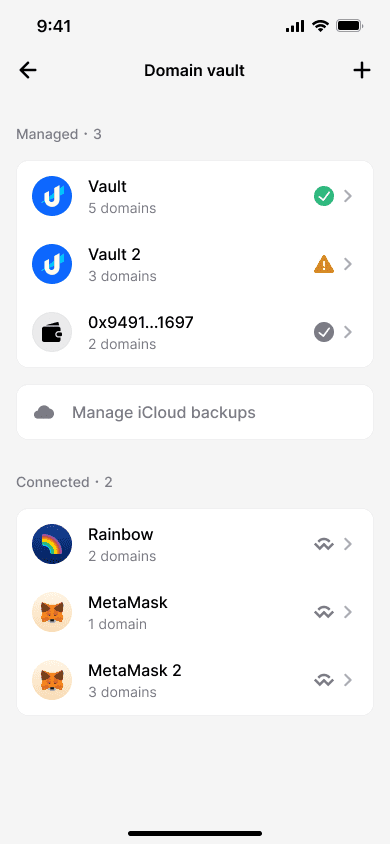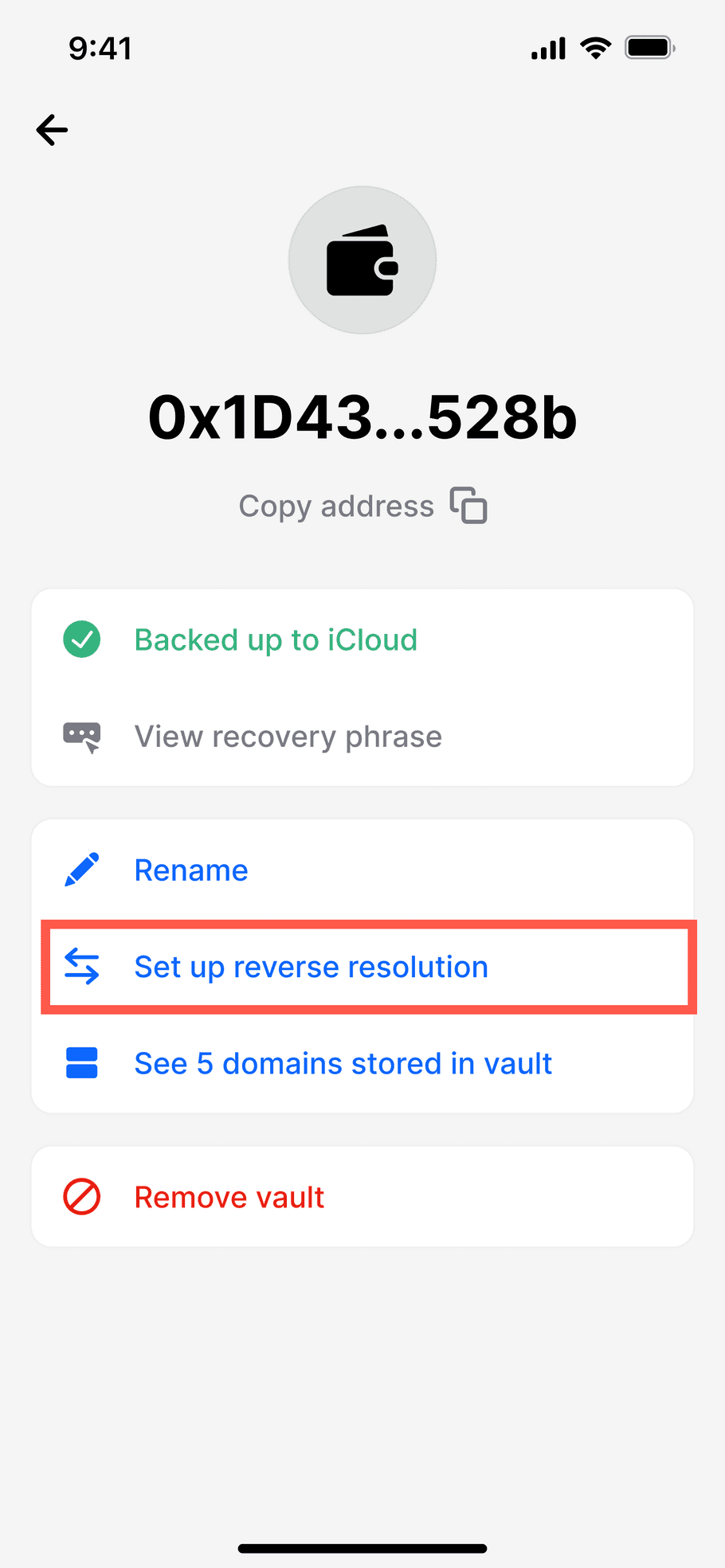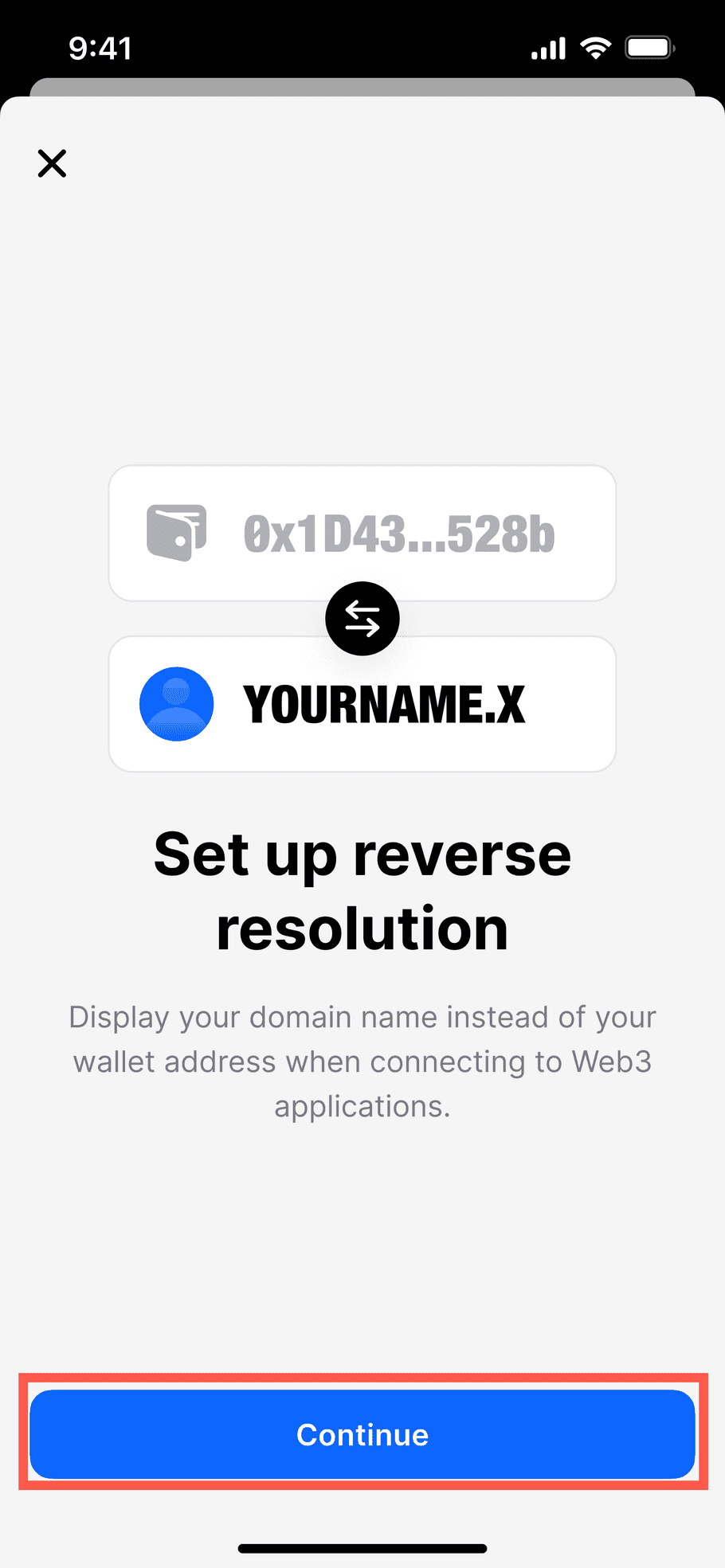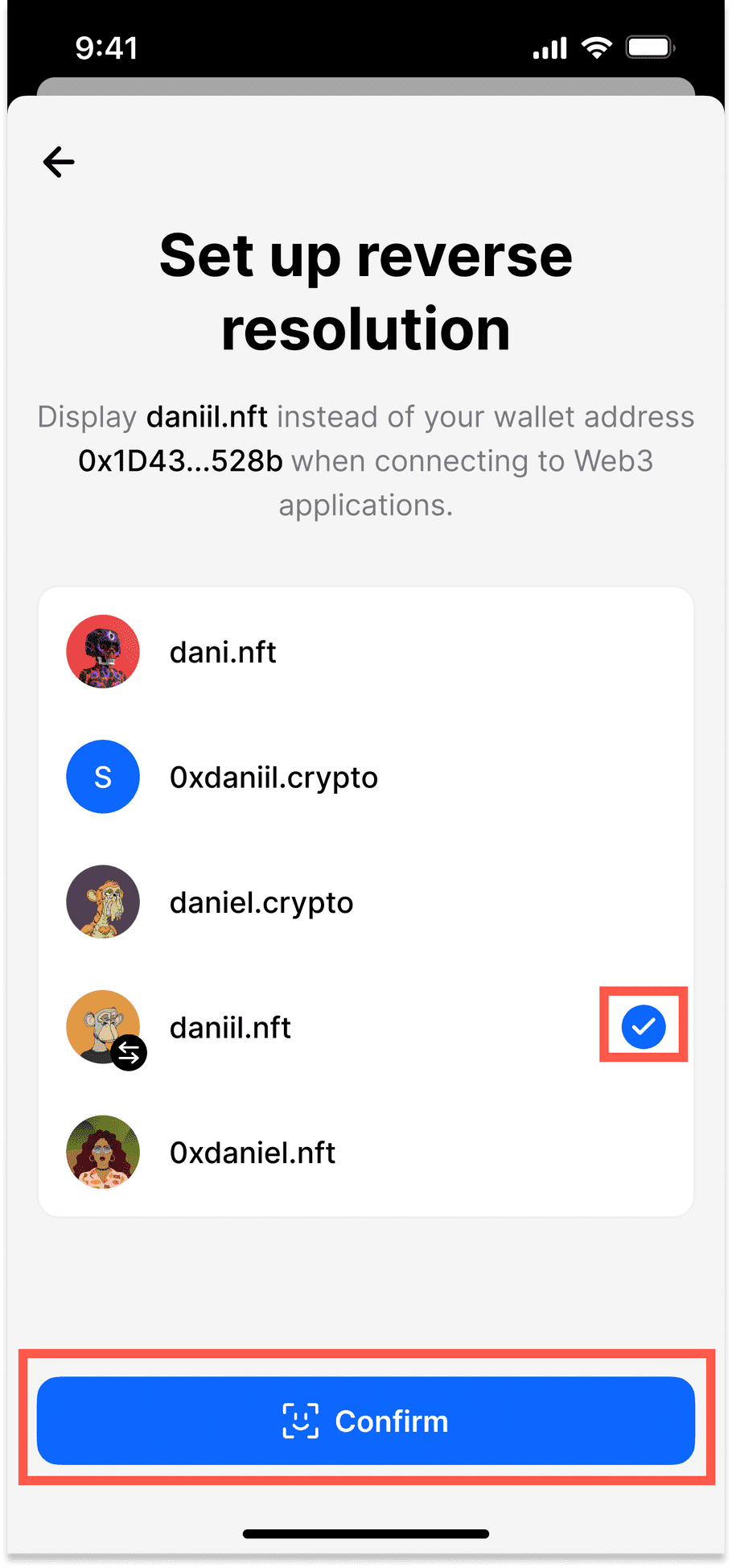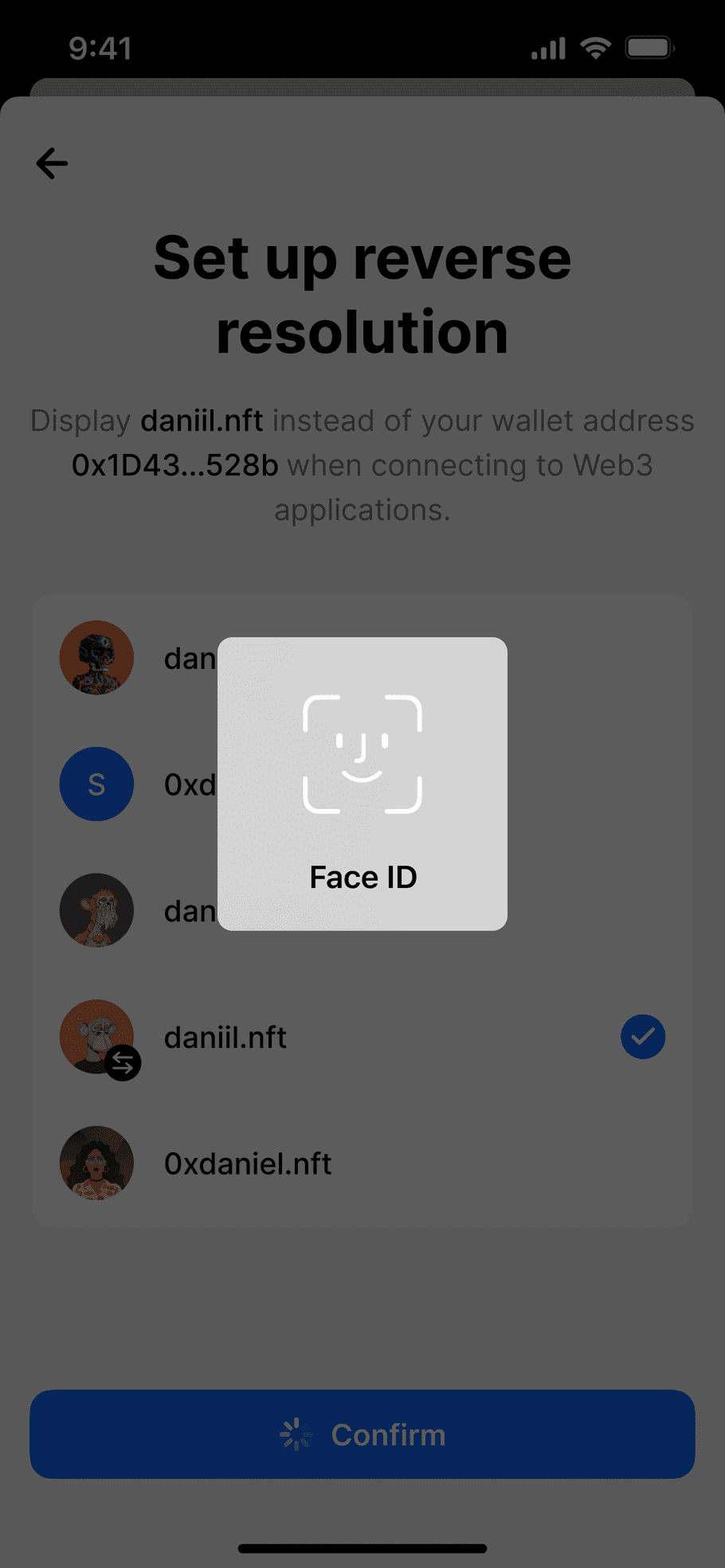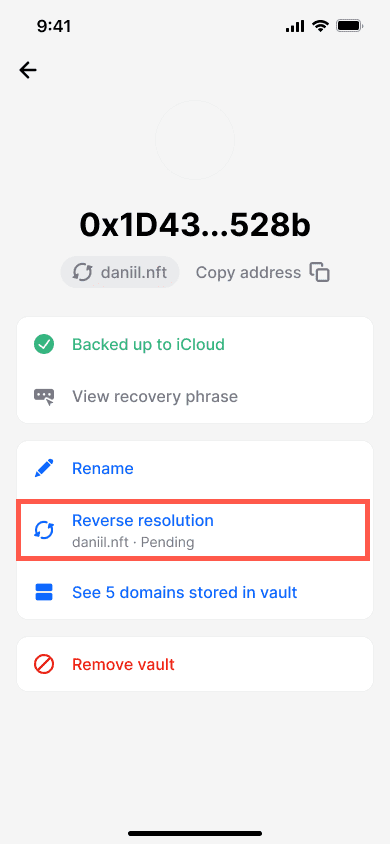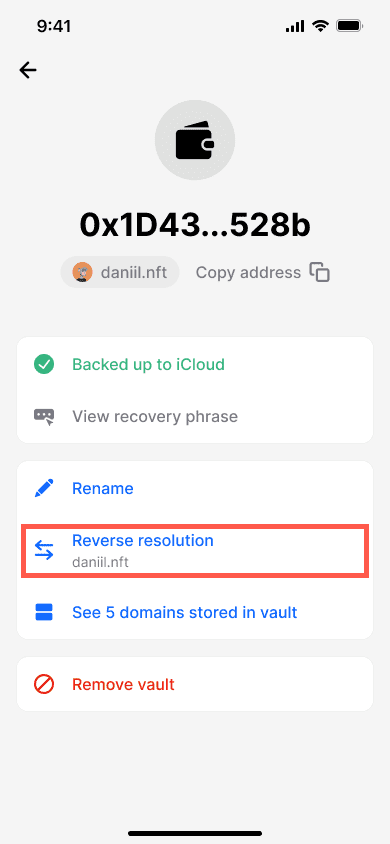 congratulations!

You have successfully setup Reverse Resolution for your web3 domain in the Unstoppable mobile app.
Next Steps: Manage Your Domains